CATCH THE ACE
OTTAWA CANCER LOTTERY
$0.00
Progressive Jackpot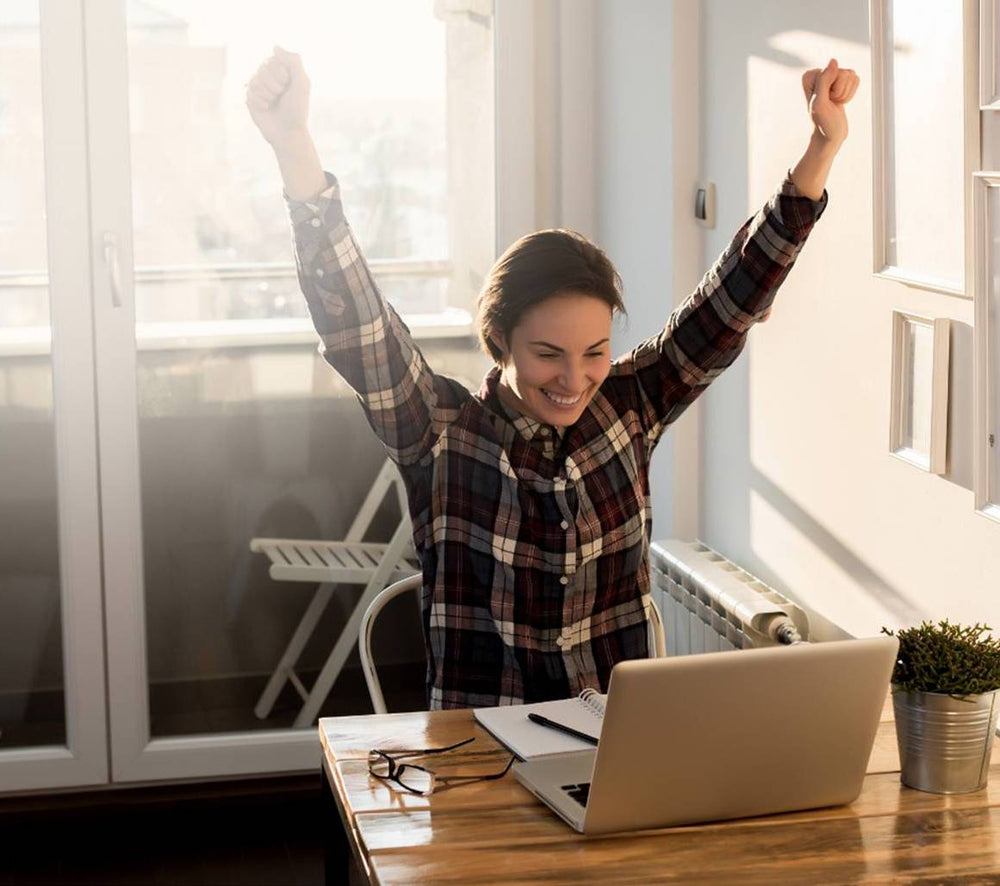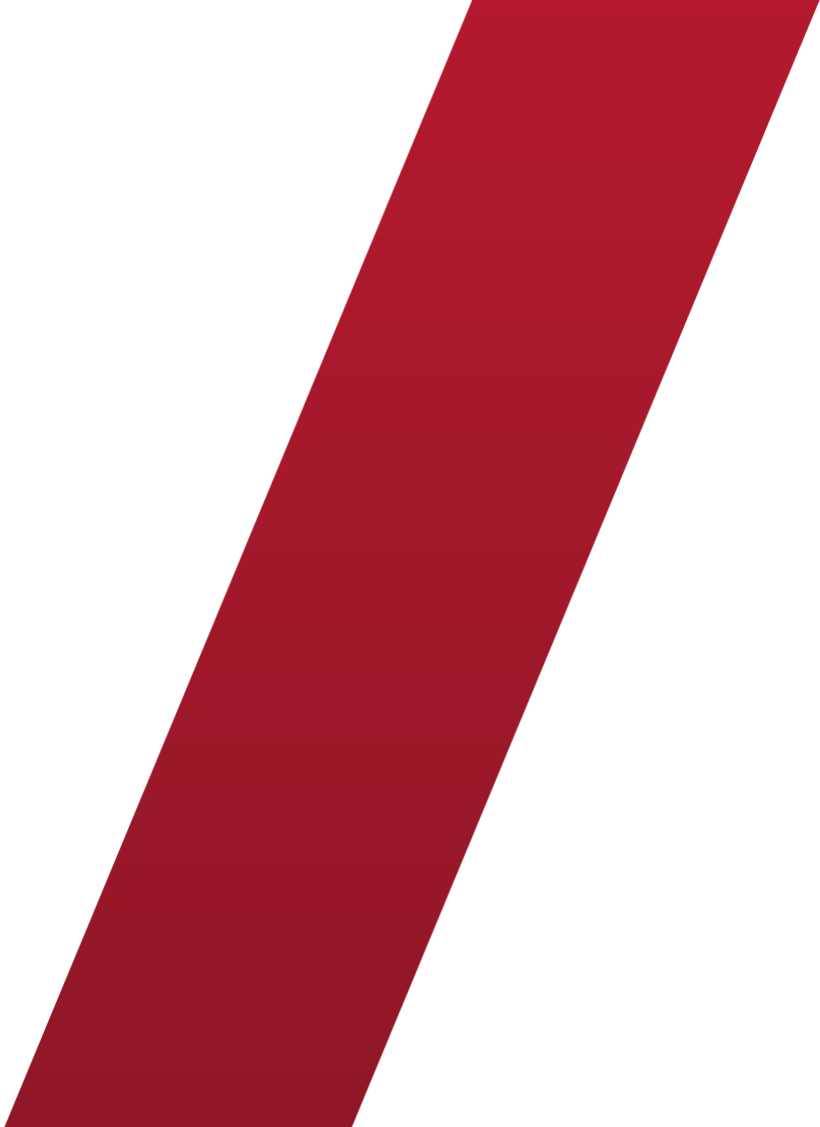 CATCH THE ACE AND EVERYONE WINS!
Step 1

Buy your tickets
weekly, until the Ace of
Spades is caught.
Step 2

Pick the envelope
you think the ACe
of Spades is hiding in.
Step 3

If your ticket is
drawn, you win the
Weekly Prize!
Step 4

If your envelope has
the Ace, you win the
Progressive Grand Jackpot!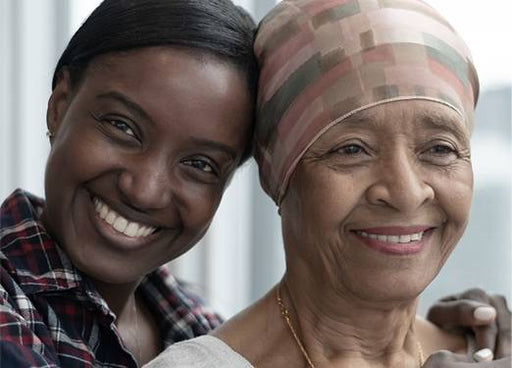 your Purchase Matters
50% of ticket sales go to winners and 50% towards helping cancer patients in Ottawa.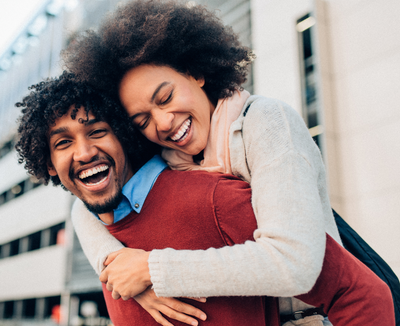 Jackpot
With every ticket you buy, 20% of the sale goes to the weekly prize and 30% goes to the progressive jackpot.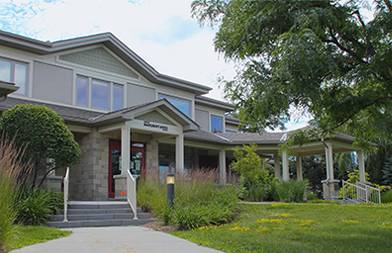 Patient Support
YOUR PURCHASE FUNDS OUR CANCER HUB WHERE PATIENTS RECEIVE FREE SUPPORT AND CARE CLOSE TO HOME.
The following companies are proud supporters of our work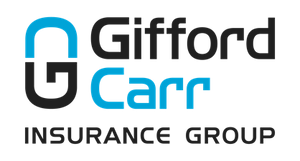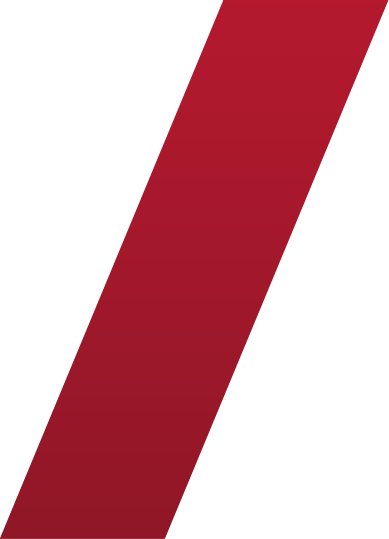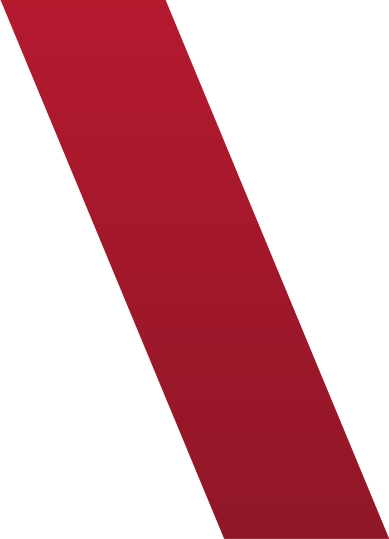 Our Local Ottawa Winners